Welcome to my blog.
This is my fourth time at #AtoZChallenge and my theme this year is Sparky. You can read about my theme in detail here
The story continues…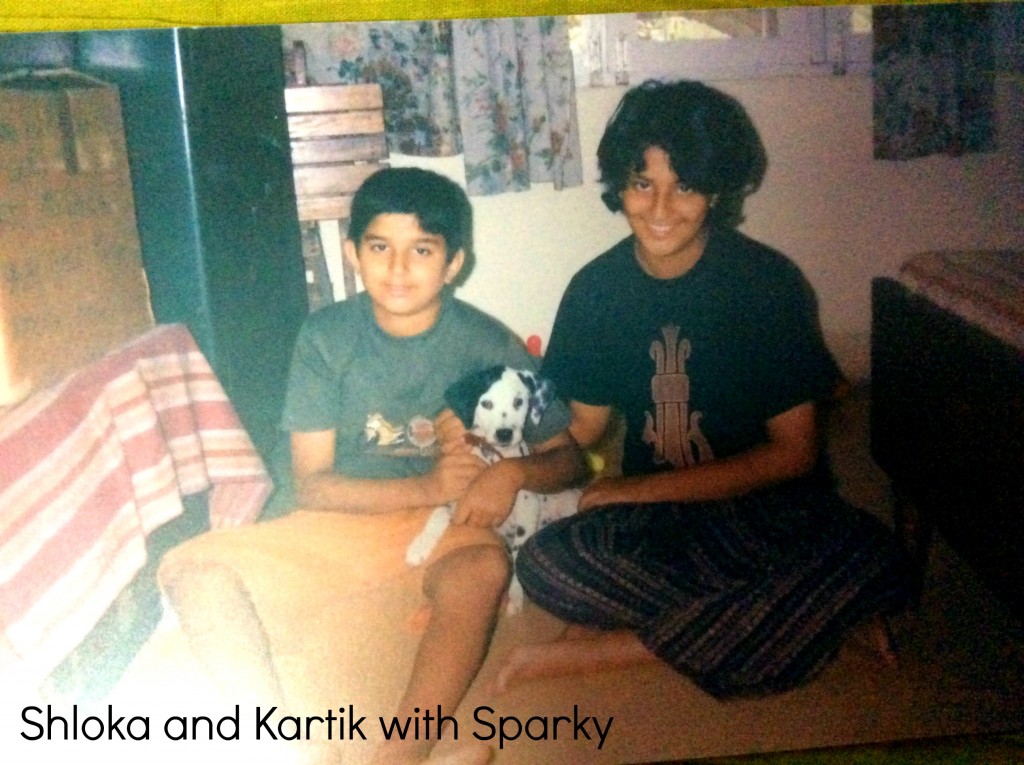 If you have followed my posts from the beginning of this blogging challenge, you'd know what this picture means 🙂 You can see the happiness on their faces after they got Sparky home.
Today I will let the pictures do the talking.
Both of them took turns caring for Sparky, carrying her out into the garden after her every meal to get her used to the idea of relieving herself out of the house. I sat back and watched them being responsible and caring for the little pet they loved so much.
To be continued…
Day 1 – Link to A post
Day 2 – Link to B post
Day 3 – Link to C post
Day 4 – Link to D post
By Sulekha Rawat
Check out some other Bloggers participating in the challenge: AtoZ List 2015
And the Blog-A-Rhythm AtoZ posts featuring many bloggers