Hello and welcome to my blog.
I am participating in the #writebravely #writetribeproblogger October 2017 challenge. The story I am attempting to write is not about just one 'Asha', but many like her in our society. The trauma and heartbreak her parents go through has been experienced by many more such helpless parents. This story highlights the issue of dowry demand and domestic violence in our society. Today's post is part three of the story.
Today's prompt is Terminal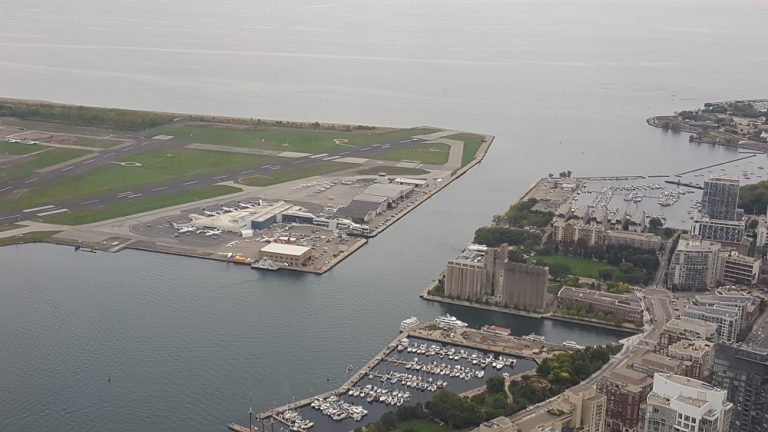 "Hurry up. We are already late for the flight. We can't wait any longer for your father to come back from the car park with your favorite stole. I'll buy you one from the airport once we are done with immigration and security."
Vilas was getting angrier by the minute. He was standing with Asha and her mother outside the terminal at the IGI airport. Asha's father had run down to the car park to bring Asha her stole she'd left behind by mistake. He reached the gate and found Uma standing alone, wiping her tears.
"Where were you? They just walked into the terminal. Vilas was worried they'd miss the flight so he promised Asha to buy a new stole inside."
"I hope he has the money for it."  
"Why are you so angry with our son-in-law? He was being sensible and practical."
"Hmmpf"
Uma couldn't understand why her normally easy going husband was acting so strangely. Why was his anger directed at their dear son-in-law?
Banoo, teri  akhiyan surmedaani…Asha stared at the movie being played on the small screen in front and watched the women happily singing and dancing. She was seated on seat number 17A of the Delhi-Amsterdam flight by Jet Airways. Vilas was trying to fit their shiny new suitcase in the overhead space above their seats. The song was an omen of things to come and Asha felt a cold hand grip her heart. They had been married for 15 days and were on their way to Amsterdam and a few other places for a delayed honeymoon. Vilas had been called in by his partner to deal with some pressing business matters before he could leave for his honeymoon with Asha.
******************************************************************
Banoo, teri akhiyan surmedaani… the faint strains of the song could be heard in the room on the second floor where Asha was sitting, waiting for her husband. Husband, how odd it sounded. The man she had barely met last month, had a stilted conversation with for a few minutes, was her partner for life now. She was his legally wedded wife. They had repeated their wedding vows after the Panditji last night while taking the satpheras (seven rounds) around the holy fire in the mandap. Their close family and friends had been there showering flower petals on the couple. The crux of the seven vows taken at each round or phera being – they would love and respect each other and have a long and peaceful life together.
Giggling women of all ages stood around the bridal bed making jokes about the first night. The middle-aged Rama bhabi was the loudest and appeared to be the ringleader of sorts.
"Asha, be prepared for a long wait. Your groom won't be in tonight. You will remember your first night, forever."
"Rama Bhabi, why are you scaring the poor girl? a thin twenty something girl admonished the loudmouthed bhabi.
"I am doing no such thing. She should know what kind of a man she is married to. You know as well as me that he will spend the night gambling, in the hopes of winning back the money he lost last night."
Asha's heart sank to the pit of her stomach. What had she gotten into? Was her husband a habitual gambler or was it an occasional thing? She had so many questions but didn't know anyone well enough to ask them.
********************************************************************
The conversation
"Could you ask your father for a small loan? I need to return Dua's money or he will take me to court."
"Vilas, I am sure papa will give us a loan but how much do you need?"
"For now I can stall Dua by giving him a part payment of Rs. 50,000 but he will need the rest of his money soon."
"Where will we get the rest of the money from?"
"Asha, don't worry about it. I will take care of the rest. You just call up papa and ask him to send us the 50,000 today."
"Hello, papa. Vilas needs a small loan to tide him over till his payments from clients come through. Could you wire Rs 50,000 to my account today?"
"Of course, I will send it right away."
 *****************************************************************************
Asha looked out of the window as their flight took off and said a silent prayer for their safe travel and also their happy marriage.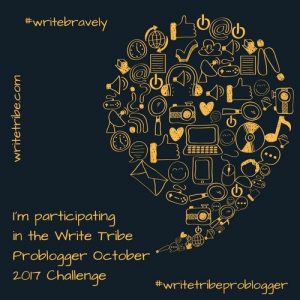 I am taking part in The Write Tribe Problogger October 2017 Blogging Challenge
By Sulekha Rawat