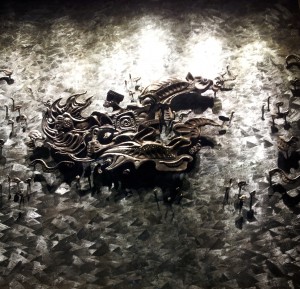 Your long awaited call,
took my breath away.
I forgot all the things,
that I had wanted to say.
I listened to you speak but,
heard only my heart beat.
Your voice touched the,
part of my soul which was,
deep in a dreamless sleep.
You unraveled me,
undid my heartstrings.
You shook me up,
you froze me.
I came alive,
only to die again,
when you said,
goodbye, my love.
Sulekha aka Lucks