Friday Moment- 22-02-2013
A simple, special, extraordinary moment.
A moment you want to pause, savor and remember.
This moment is a ritual found on Life – Adopted from Soulemama.
Which was introduced to me by my fellow bloggers.
If you're inspired to do the same, leave a link to your 'moment' in the comments for all to find and see.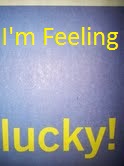 Sulekha aka Lucks