I am participating in the blogging from A to Z Challenge from 1-30 April, 2014 and this post is written as a part of that challenge. Check out some amazing participating blogs here. My theme for the challenge is 55 Fiction, stories in 55 words. I hope you enjoy my last story of this challenge today. You can read my story here.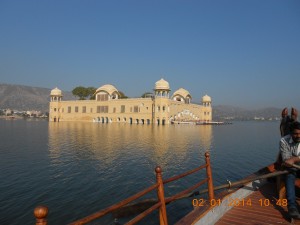 Zip code; she'd remembered, sent a letter for help, Shiva had ignored it. He'd killed her and deserved to die, water rushed into his lungs making him cough. A hand patted him on the back, speaking softly. He saw a smiling Sia, "wake up sleepy-head hubby, looked like you were drowning in your dream."
By Sulekha Rawat
I hope you enjoyed my first attempt at writing 26 mini stories in 55 words each, and compiling them into a complete story. I had a wonderful time creating this fictional tale and look forward to our continued association even after the challenge is over and done with. Thank you and have a great day…happy writing.