Haiku of Memories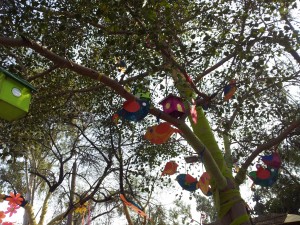 A sad farewell said,
tears of sorrow we all shed,
she smiles down at us.
Miss you and your smiles
Where have you gone away dear friend?
Across so many miles.
Wish I could see you
Just going about your day
We don't always win.
Secrets shared with you
remain forever lost, gone
please do keep them safe
So little time together
wasted most of it
being apart, why?
By Sulekha Rawat