I am participating in the blogging from A to Z Challenge from 1-30 April, 2014 and this post is written as a part of that challenge. Check out some amazing participating blogs here. My theme for the challenge is 55 Fiction, stories in 55 words. I hope you enjoy my story today. You can read the earlier parts of this story here.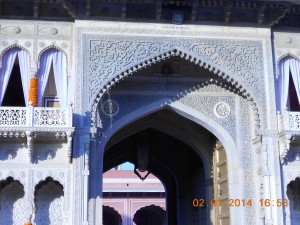 Yesterday he had seen her down the road a few feet ahead of him with her brother and Arun, before he could duck inside a doorway; she had turned and looked directly at him. The hurt and anguish in her eyes had undone him but he'd walked away. She'd sent him a letter that night.
By Sulekha Rawat
Do visit my fellow bloggers and read the wonderful stories and articles at their blogs
Aditi's beautiful stories..
Vidya's smiling blog
Kajal's Movie Reviews
Shailaja's Diary blog
Suzy's Someday Somewhere