Writing Wednesdays at Write Tribe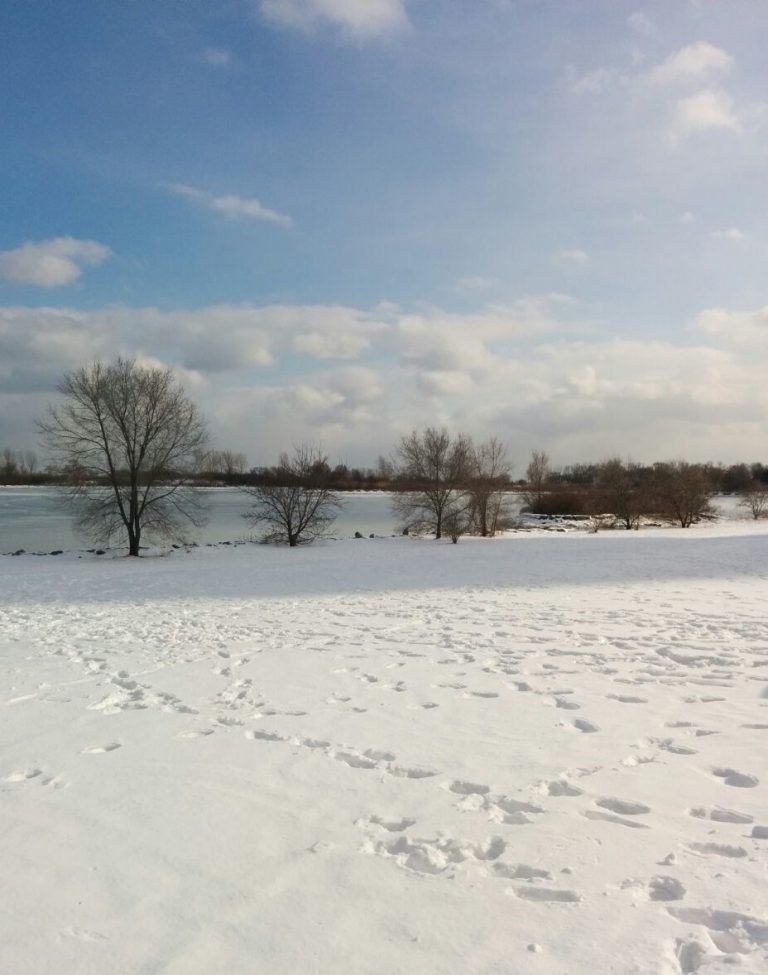 Prompt
"The ache for home lives in all of us. The safe place where we can go as we are and not be questioned." ― Maya Angelou
Pratha slipped inside quietly and willed her heart to beat softly. The run from the subway had left her gasping for breath; the cold winds hadn't helped either. Even though she couldn't spot anyone chasing her, she took no chances. Wasn't it enough that she'd felt hounded and harassed?
Ever since her best friend had moved away, Pratha had been desolate and lonely. Her days had been devoid of joy and nights deprived of sleep. There was this constant fear of impending doom, a premonition of things to come.
A ray of light in her otherwise gloomy life had been a visit to her safe haven. Pratha knew she'd get news of her friend here. The forces of nature plotted to keep her away from her destination. Her guardians added to her misery by denying her permission to step outside. She defied all odds and made her way carefully across the bed of snow on the sidewalk. Nothing could stop her from uniting with her friend.
As Pratha stood panting in the huge room, her eyes scanned the surroundings for a glimpse of hope. She was already feeling a sense of calm and peace. The rows and rows of cupboards filled with friends, old and new, were assuaging her fears. She spotted her friend and a host of other acquaintances in the glass and wooden cabinets.
She was reunited with her friends in the heart of the local public library. She was home. 🙂
By Sulekha Rawat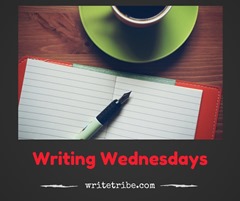 Linking to Writing Wednesdays at Write Tribe