February 2016 Gratitude Circle bloghop!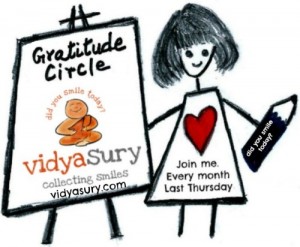 I am happy to be participating in this special blog hop started by our very own, Vidya Sury. I have written my post as a response to this week's gratitude practice tips and queries 🙂
Now, for this week's gratitude practice.
Reflect on a happy moment in your life that you remember distinctly-
Getting a tattoo of my baby Dalmatian, Sparky's name on my arm while I was in Goa last month for my brother's 50th birthday.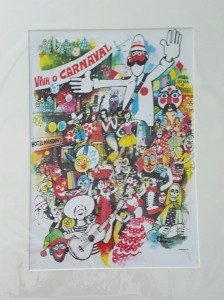 She is always with me in my heart but sometimes I need to see her, this tattoo makes it somewhat possible.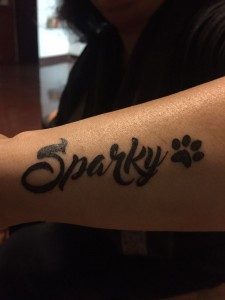 Cuddling with my Sparky, hugging my kids, strolling in the Kasauli hills with my hubby on our 25th anniversary.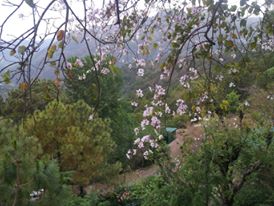 My parents blessing me, in-laws treating me like their daughter, enjoying our family outing to Goa for my younger brother Naughty's fiftieth birthday.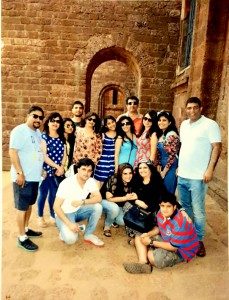 Traveling to Varanasi and sitting at the Dhamekh Stupa at Sarnath where Lord Buddha gave his first public sermon. Standing under the Bodhi tree where Buddha gave the first sermon to five of his disciples.
Sitting in a boat at the Ganga ghat at Varanasi and watching the evening arti being performed at sunset, the lighted diyas and their reflection on the waters of the holy Ganges.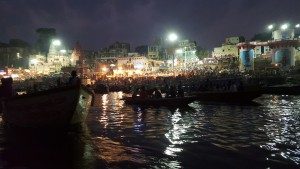 Experience it in your mind again, in detail-
Did you feel gratitude? What made you feel grateful?
I felt grateful to be loved and cherished by my family.
Thrilled that Sparky's name is tattooed on my mind and body, felt her smelly breath and heard her happy and excited woofs.
Humbled to be at Sarnath, the place Lord Buddha had visited, sat under the tree where he had shared his knowledge with his companions, meditated at the base of Dhamekh Stupa. I felt privileged to be there and glimpse a part of sacred history. I felt enlightened.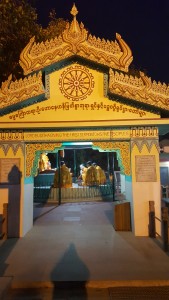 "In Banaras, my soul crossed over from being an idle observer to an ecstatic participant in the evening Ganges Arti at the famous ghats of the holy river."- I wrote this in my article here.
I am linking this post to the February 2016 Gratitude Circle bloghop at Vidya Sury, Collecting Smiles