HAIKU
Joy and woe are woven fine,
A clothing for the soul divine.
Under every grief and pine
Runs a joy with silken twine.
~William Blake (1757-1827), "Auguries of Innocence"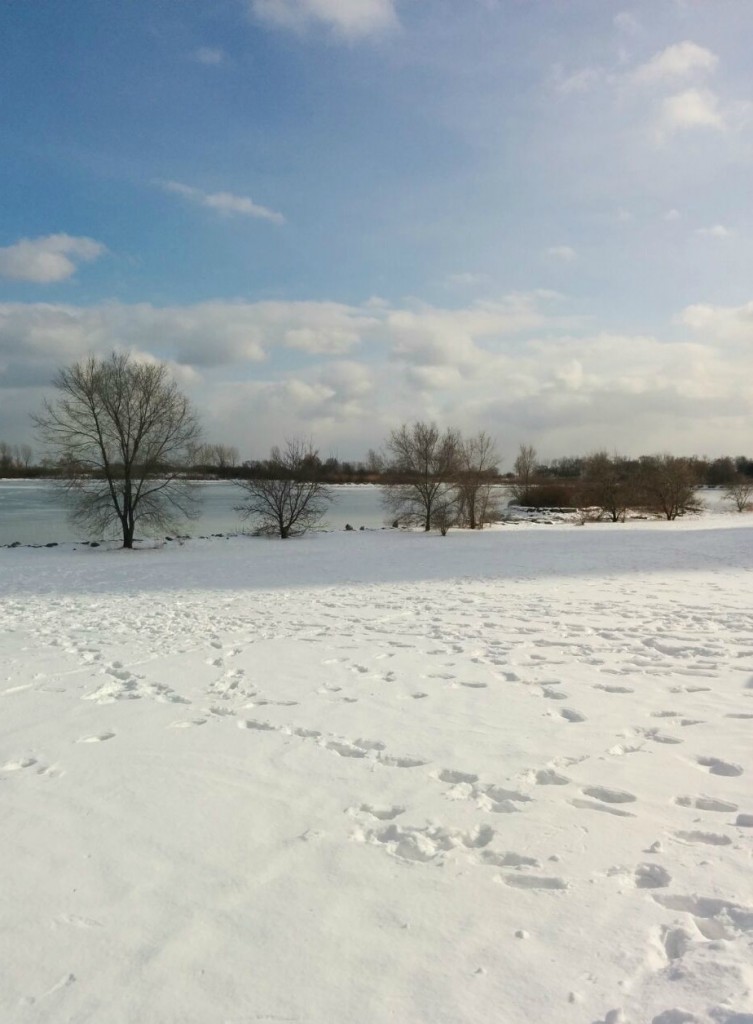 I am drowning here
Holding on to the anchor
Pry my fingers loose.
Echoes in the dark
Piercing screams of anguished souls
Hands on ears, I sit.
Mahogany blues
Crimson whites of dull black eyes
The mad artist paints.
Losing you was tough
Forgot to breathe for a while
My anguish lives on.
Footsteps in the sand
Reminders of days gone by
Washed off by the waves.
By
Sulekha Rawat