Today is 1000 Voices for Compassion Day!
Haiku
Tears in their eyes
Their anguish and pain move you
Kind souls wipe the tears.
An expensive car
with tinted windows, new wheels
No time for poor souls.
Healing touch of love
Makes life easier to face
Sharing is caring.
She's not yet had lunch
Polishes off her tiffin,
Starving eyes envy.
Young voices scream out
But no one is listening
Where is the justice?
Let us all unite
Banish sorrow from the world
Make all faces smile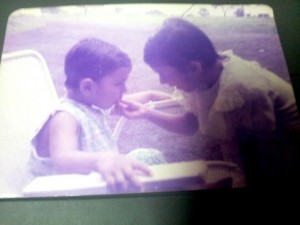 By Sulekha Rawat
Read how people practice compassion in real life
http://sulekharawat.com/2012/06/04/saviour-dog-lover/
http://sulekharawat.com/2010/06/23/pay-it-forward/
Written for 1000 Voices Speak for Compassion, where bloggers all over the world are spreading the unanimous feeling of compassion. Link up at IndianAmericanMom


This is my contribution to the unique global movement called
1000 Voices for Compassion
.  Today,  the 20th February 2015, over 1000 bloggers worldwide are publishing posts about compassion. It is an effort to spread goodness and compassion in a world torn by strife and violence.Linking this with
#1000Speak
,
#1000 voices for compassion
– See more at: http://letbeautybeyourconstantideal.blogspot.in/2015/02/difficult-decisions.html#sthash.C8ArdgYb.dpuf