Dear 2014,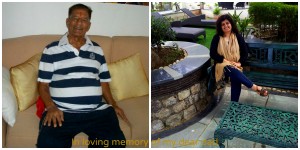 You have been a wonderful friend and been very lucky for me. I finally realized my dream of dedicating a book to my dad, though I would have loved to write his biography. Maybe this book will be the catalyst and help me reach my goal, soon.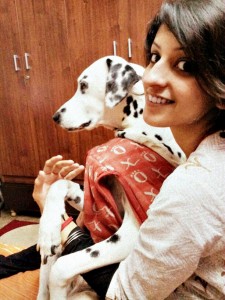 My daughter, Shloka has co-authored a poetry book with me and has also edited our book. The title is her pick, I love it; A Patchwork Quilt. The first section is dedicated to my dad and the poems have been penned in the course of nearly five long years.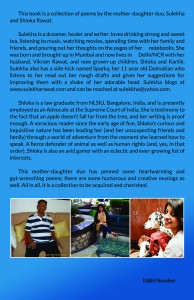 There are various other poems on a range of topics by both Shloka and Me, I am sure you will enjoy reading our little book of poems. I am so proud of my daughter and admire her writing.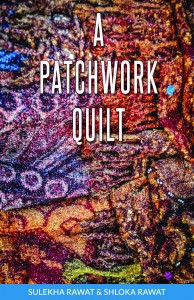 Our book will be released by my mother on my birthday in January 2015.
Happy New Year to you all.
Take Care
Sulekha