This post is written for the Blogging from A to Z Challenge in April.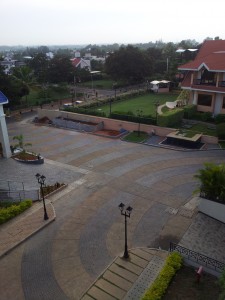 The letter of the day is M.
Masking her fear, Sia ran towards the two important men in her life who were dueling for her honor. Her brother Dev, had a crazed look in his eyes, while her beloved Shiva's gaze was warm and gentle like a winter's midday sun. She was torn between sibling affection and unconditional love for her soul mate.
By Sulekha Rawat
I am participating in the blogging from A to Z Challenge from 1-30 April, 2014 and this post is written as a part of that challenge. Check out some amazing participating blogs here. My theme for the challenge is 55 Fiction, stories in 55 words. I hope you enjoyed my story today.