Blogging from A to Z Challenge this April.
Today we begin our posts with the letter L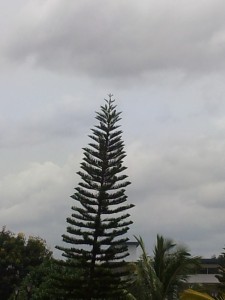 Lunging towards him with the knife glinting in the sun, Sia's brother aimed for Shiva's heart. Shiva stepped aside and grabbed his hand, forcing him to drop the knife. Sia stood frozen with fear watching them fight; praying for both of them, her dilemma was heartbreaking. She stood to lose, irrespective of who eventually won.
By Sulekha Rawat
I am participating in the blogging from A to Z Challenge from 1-30 April, 2014 and this post is written as a part of that challenge. Check out some amazing participating blogs here. My theme for the challenge is 55 Fiction, stories in 55 words. I hope you enjoyed my story today.