Today's letter is N in the Blogging from A to Z Challenge in April.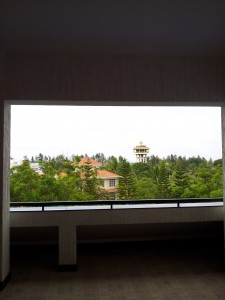 Never had Sia felt so torn in her affections – Shiva was her love and Dev her brother, it wasn't easy to take sides. Hands folded she implored them to bury the hatchet and become friends, after all they were going to be related in a few months.  Dev rejected her entreaty, Shiva watched helplessly.
By Sulekha Rawat
I am participating in the blogging from A to Z Challenge from 1-30 April, 2014 and this post is written as a part of that challenge. Check out some amazing participating blogs here. My theme for the challenge is 55 Fiction, stories in 55 words. I hope you enjoyed my story today.