Death
Blogging from A to Z April Challenge
The alphabet of the day is D and my 55er is titled Death.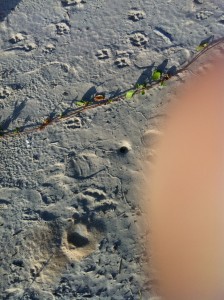 Death was a welcome relief to Shiva after living a hollow and bereft life for these past many years. With the constant ticking of the watch reminding him of the endless lonely guilt-ridden days ahead of him, the unbearable emotions threatening to spill over at the slightest provocation. He had not given Sia a chance.
By Sulekha Rawat
I am participating in the blogging from A to Z Challenge from 1-30 April, 2014 and this post is written as a part of that challenge. Check out some amazing participating blogs here. My theme for the challenge is 55 Fiction, stories in 55 words. I hope you enjoyed my story today.