100 Words on Saturday 2014 – 6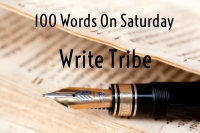 The prompt: Write a hundred words without thinking – just free your mind!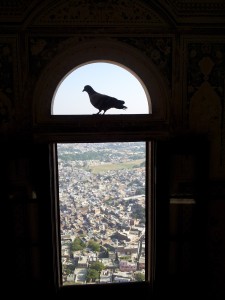 Today's prompt should be a piece of cake, which reminds me I need to go buy some eggs- I must stop eating non-vegetarian food- why am I forever hungry? – Who am I? – I keep forgetting things, simple and everyday routine things. Am I losing my mind? – Mind over matter is easier said than done, though I try very hard- Is it true that try try and you shall succeed, let me try proving it right- How do you know you are right and the other person is wrong? Who decides? – What's with all these questions today? Have I lost it?
Sulekha Rawat
Click here to add your link.