100 words on Saturday #2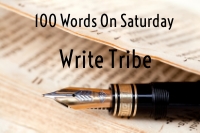 Introduced in February 2013 on Everyday Gyaan – an invitation, a prompt, a linky. Write exactly a 100 words on the prompt and publish it on your blog – a story, a poem, a mini-essay.
Today's prompt is provided by Suzy Que whose blog Someday, Somewhere is a lovely mix of poetry, wisdom, stories and and some real golden oldies. "THE SHADOW OF YOUR SMILE"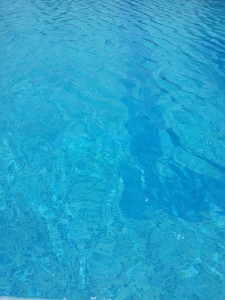 I saw you standing under the shade of a tree and dusted the fine grains of sand off of my torn and dirty clothes, smiling in relief and joy. While rushing into your outstretched arms, I stumbled into the pool.
Maybe it's a mirage, hadn't I been lost in the desert for the past couple of days? Tired, hungry and thirsty, I was hallucinating.
The last thing I remember seeing before I drowned in this tranquil pool was the shadow of your smile, covering me with its shade. My soul smiled back before leaving my body.
By
Sulekha aka Lucks