Today's prompt is by Vidya Sury on Write Tribe.
Often called "micro" or "nano" fiction 55 fiction is the art of creating a complete short story in exactly 55 words, no more, no less.  Not an essay, not a poem, not a bunch of random thoughts, no musings. Just a potent piece of pure fiction that you've dexterously composed in 55 words.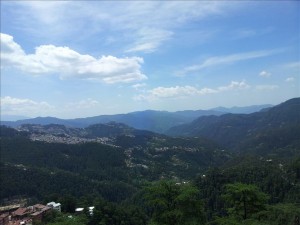 This is my entry
She had smelt the other woman on him last night but had decided to keep quiet and make plans to walk out of this marriage ASAP. She suggested a holiday to a hill station and he agreed to go maybe out of guilt. They hiked up the hill together but only she came down, smiling.
Sulekha aka Lucks