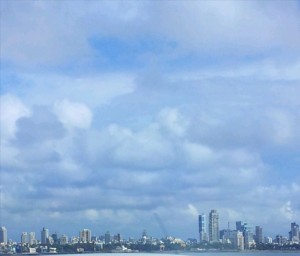 Before you bid me goodbye,
just remember this.
I will not die of a broken heart,
without you.
I will continue to smile and nod,
at appropriate times.
Who cares if my eyes don't twinkle.
No one will know the extent,
of my suffering.
They won't know how much,
 my heart aches.
Nor will they see the,
crack in my soul.
Before you bid me goodbye,
know that I have managed to,
keep myself together.
Just about,
because of you.
I live and breathe,
for,
somewhere you do too.
I let my heart go on beating,
because yours beats too.
I can hear its faint echo,
in my soul, from afar.
I live with you, in you,
I survive because of you.
By Sulekha aka Lucks