Forty-nine is not fifty 🙂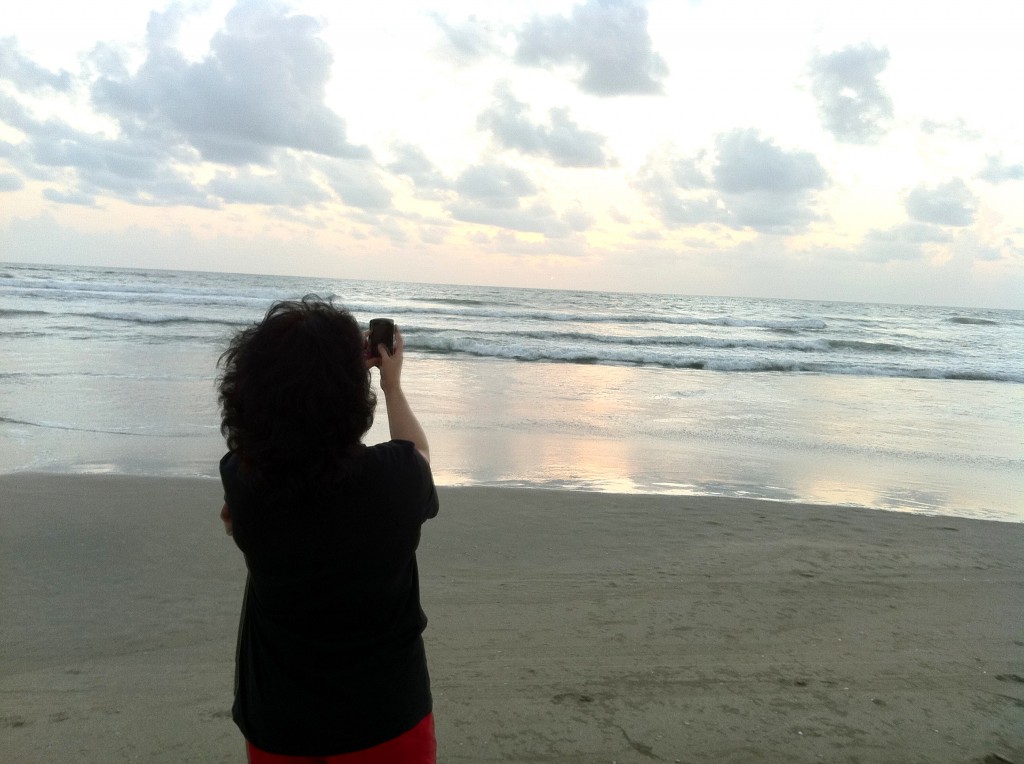 I am one year short of my half century and the world hasn't come to an end yet .
When I was young, long ago, a very long ago, I used to think people turned old at 30. I was such an ignorant child then, 30 is not old. It is the teens of mature individuals. They become fully grown adults at 50 and their middle age starts by 60. Ask me after ten years and I might offer a different theory.
So what have I done in my last 49 years? A lot, if you really want to know. My Dad has always been my inspiration and my biggest fan. He had to drop his studies and shoulder responsibility for his younger siblings just before he could start college. But after taking care of everybody, at the time when his children were in college he decided to pursue his dream of completing his graduation. He did it and was so proud, as we all were of this great man.
I grew up aspiring to be a writer, became a Science graduate and jumped lanes and landed into the Marketing and Sales stream. A whole lot of things happened in between this and my next degree: marriage, kids, teaching at: play schools, middle schools and management college, social work, transfers, and then with time on my hands and an inherent want to learn more about books, I joined the Bachelor of Library and Information Sciences degree course, as expected passed with flying colors (First Class). I was a double graduate now, YAY.
Rested awhile and after a couple of years wanted to learn a new language, French.  " je m'appelle Sulekha". That done, my creative urges were still not satisfied with the state of affairs my life was in. So next came the Advanced Diploma in Creative Writing. I was somewhat satisfied now, for the moment. But Yeh Dil Maangey More, all the time and I have always listened to my crazy heart.
Met a like-minded and equally crazy friend online on a blogging platform, connected and we decided to start our very own website. We turn two on 7th April and my dreams are still getting bigger and clearer. I hope to continue to learn and grow as I add more years to my age and multiple layers to my ever-expanding middle. I dream of going to college with my grand-kids, I am sure they will hate me for this but a woman's got to do what she really wants to do…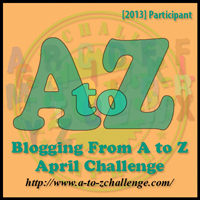 Sulekha aka Lucks