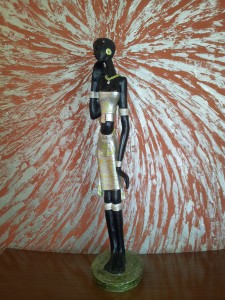 Because I need to survive,
I have to stop breathing your name.
Also you haven't got a clue,
how many times I think of you.
It's bad enough when I am awake,
but asleep too, I am with you.
Do I sleep in my dreams?
or dream in my sleep?
I can't tell? Can you?
I need to stop my heart from ,
aching for your touch and
rebelling against my fate.
I have to forbid my soul,
from reaching out to her mate.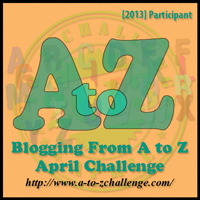 Sulekha aka Lucks