I MISS YOU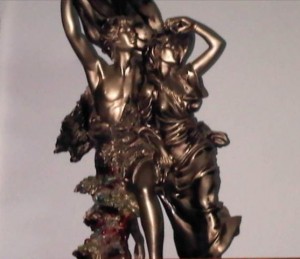 I Miss You…
Miss your presence in my thoughts,
your absent smile in my heart.
Miss your silent responses and
your witty comebacks.
Miss your unconditional support,
Miss the way we were,
what I had become with you.
Miss the,
Intermingling of our thoughts,
I miss a lot of things about you.
Everyday, a million reasons I find.
I wander around aimlessly,
trying to look for my friend,
who went missing from my life.
Sulekha Rawat