I rule this place with my demented mind.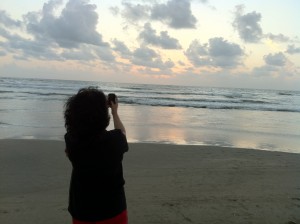 Nobody is mad here, you will find.
We all pretend to be insane,
It's all pretence, a game.
To hoodwink those who sneer,
And whisper in each other's ears.
"There goes that mad woman,
That I'm talking about them.
Telling myself, to be wary of them.
They lie, they cheat, they make,
tall promises, which they never keep.
It's a game to them, breaking their word,
Going back on it, it's absurd.
If having a soft heart is being mad,
Then I'm guilty of the same.
I feel a bit more than the others,
Hurt easily, cry readily, laugh heartily,
I'd rather be mad, than be bad,
I'd rather hurt myself, than make you sad.