This is my 100 words on Saturday Post. The Wednesday Picture prompt is here.
Wednesday Prompt #16 and 100 Words on Saturday #15
I witnessed a murder on this bed last night; she was very young as were her dreams and aspirations. With one clean swoop her parents reduced her smiles to tears of anguish and heartbreak; it was an ambush of sorts.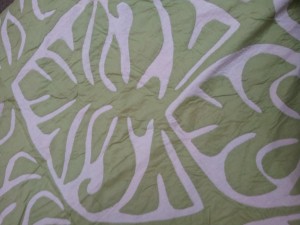 Rhea had wanted nothing more than a bowlful of tiramisu ice-cream after dinner but her dentist father and pediatrician mother had vetoed her request and offered her an apple instead. Try explaining the perils of decay and cavities in the teeth to determined three-year olds; they refuse to reason when the whim strikes them. It was an eventful night.
By Sulekha Rawat
This post is written for the 100 Words on Saturday #15 at Write Tribe