The NaPoWriMo challenge is to write a poem a day for the month of April.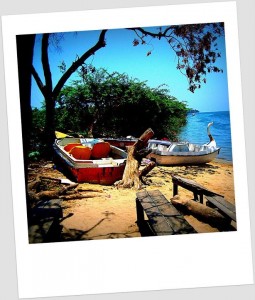 Tantalizing sea beckons,
the boats moored on the shore.
Throw caution to the winds,
come ride the waves, be free.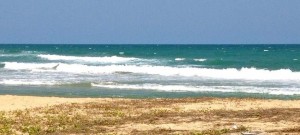 You might be safe ashore,
but  dry land's not for you.
A little rough weather is,
What it was, a choppy sea.
Let the spray hit you on the face.
Don't be afraid to get wet,
Your destiny is to sail,
with your bow , high and proud.
Don't abandon your dreams,
Make them a reality.
Life is for living,
not for feeling safe,
and  hiding.
The stump of the tree,
cries out for help,
with broken arms outstretched.
He can't move so he stays put,
on the burning sand,
Why do you remain ashore?
Sulekha Rawat
Visit These Sites and Cheer Them On! NaPoWriMo 2012 Participants
Sweepy Jean Explores the (Webby) World
Lyric Fire
AscendingTheHills
142 Books
Sulekha Rawat: Memoirs
To create…
memoirs of a homemaker
For Jen's Sake
One Time Pad
Thoughts Of Beauty In The Stillness Of Dawn…
EllieBloo
Chris Galvin