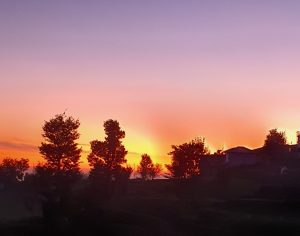 Let's catch up on our reading and writing.
Let's not lose hope while we sit here waiting.
Surely there's no reason to fret and fume.
And no cause to play the organ of doom.
Shun negativity, embrace healing.
Practice gratitude, it's a good feeling.
Let's do what we wanted to but couldn't.
The gift of time given, waste, we shouldn't.
Ace that meeting, learn cooking, write that book.
Do what makes you happy, inwards you look.
Let's talk softly and listen intently.
Let's be good and do good more frequently.
Kindness seeks no rewards it only gives.
She who cares for others, she truly lives.
Call up friends and family more often.
Keep lines of communication open.
Since we all need each other to survive.
Let's keep hope and joy in us all alive.
A cure is just around the corner next.
Fingers crossed, bated breath, hope for the best.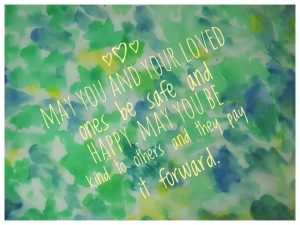 BY SULEKHA RAWAT