If we are facing in the right direction, all we have to do is keep on walking. ~Buddhist Saying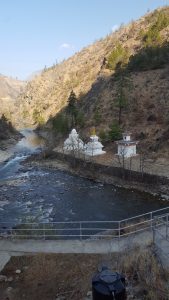 Haiku for Success
The path to success
A roller coaster of twists
Walk steady and tall.
To dream is okay
Need hard work to achieve it
Let's reach for the sky.
Life may knock you down
Dust yourself off and get up
The brave will prevail.
Some days pull you down
Keep your chin up and move on
Say no to despair.
Setbacks help you grow
Move ahead with greater grit
Glory will be yours.
By Sulekha Rawat