Today's prompt MISSING #FridayReflections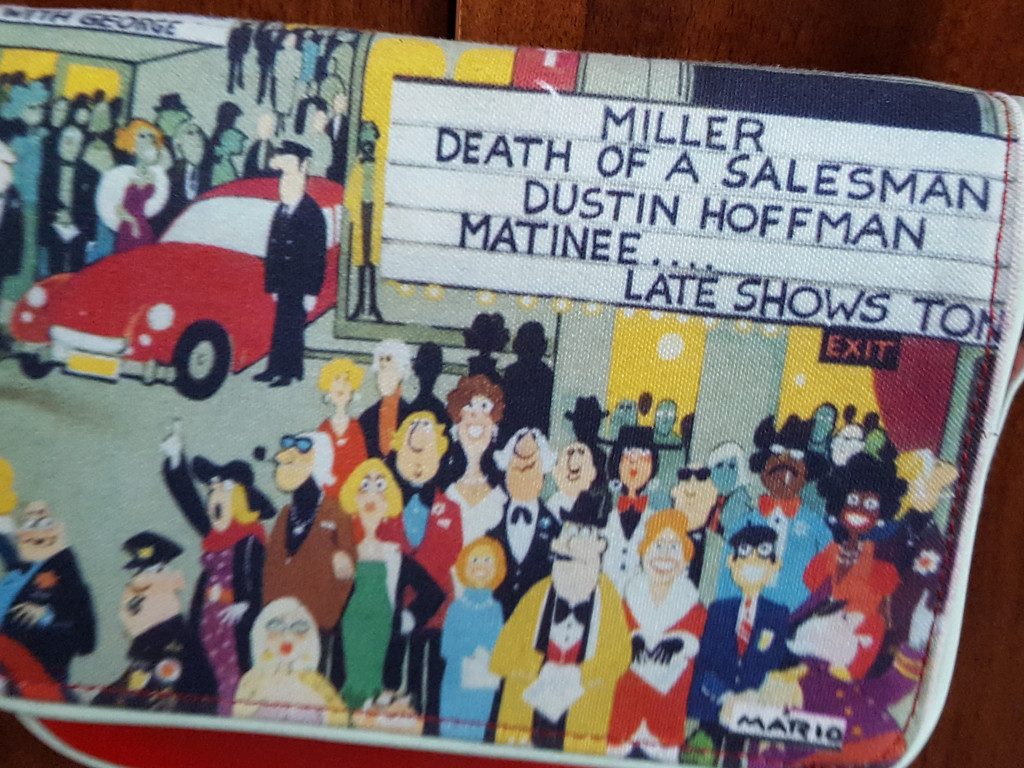 Why Don't People Set Their Phones on Silent Mode During a Movie?
When you go to see a movie in a theater and hear somebody's phone ring, how do you feel? Don't you feel irritated, annoyed and frustrated? You curse the poor man or woman, whose phone is not on silent or vibrate mode during the movie. Do you ask the loud talkers to be silent and threaten them with eviction from the hall, if it rings again? Do you tell them to put it on silent mode for the duration of the movie? If you do any or all of the above, you are missing out on a lot of entertainment in real life 🙂
Imagine you're watching a movie in a theater in Delhi NCR. The movie is 'Raees', starring Shahrukh Khan and Nawazudin.
Just when an interesting plot is about to unfold on screen a phone rings and the ringtone is, 'auntie police bula legi'.
The man answers, 'hello. Yes, speaking. No, I am not doing anything important. Go ahead; I am free to talk at the moment.'
Meanwhile you are seething. This man's loud voice is drowning out the intense dialogues of Shahrukh Khan in the movie. The man on the phone is merrily carrying on his deafening conversation with whoever is on the other side of the line.
'Yes yes, send Yugbir. The order is for 10 lakhs. Give him 2 – 3 lakhs extra, just in case he requires the cash. He can use it, if need be.  I will be coming to the office in 3 hour's time. We will talk in detail then.'
REAL OR REEL?
Meanwhile you get so engrossed listening to this real life story and its rich dialogues that you turn away from the screen and face this uncouth man sitting four rows ahead of you, to your right. You fail to pay heed to the confrontational scene happening between Shahrukh and Nawazudin in reel life on the giant screen to your left 🙂
You don't care about the climax of the movie. Instead, you want to know if Yugbir will need the extra two lakhs to complete the transaction and what is this mysterious transaction?
If you are lucky, while at the movies, you might end up listening to a couple of plots which could be made into full fledged blockbuster movies. Sometimes these are more interesting than the original movie you had paid through your nose for to watch. Just like your original movie paled in comparison to the real life drama of Yugbir with his lakhs and his secret mission 🙂
 By Sulekha Rawat
Linking this post to