Have you visited Guwahati, Shillong and Cherrapunjee? I have 🙂 I have been on the road since the 24th of October 2017. My trip started with a flight to Guwahati and then cab rides to Shillong and Cherrapunjee. In all the excitement of travelling to the Northeast and enjoying the beauty of this lovely part of India, I almost missed the deadline to post my article for the ongoing #writetribeproblogger blogging challenge.
Today, I will share pictures of some of the beautiful places I visited during my maiden visit to the Northeast.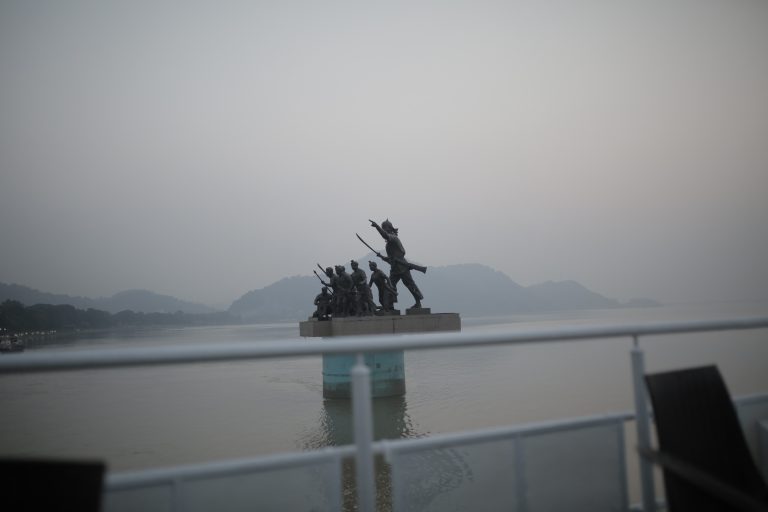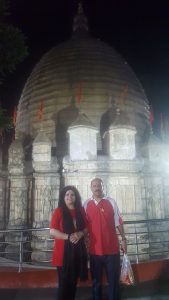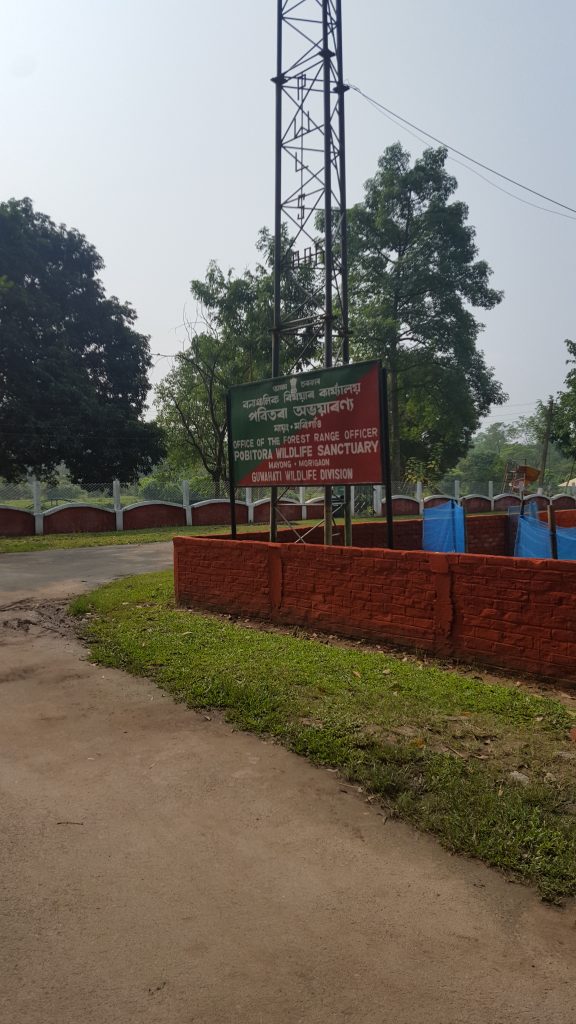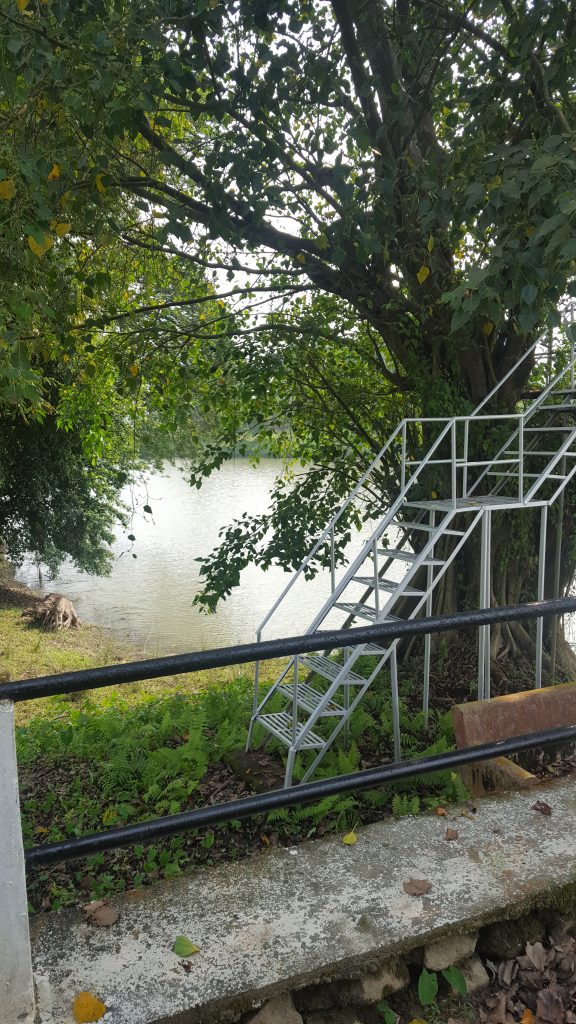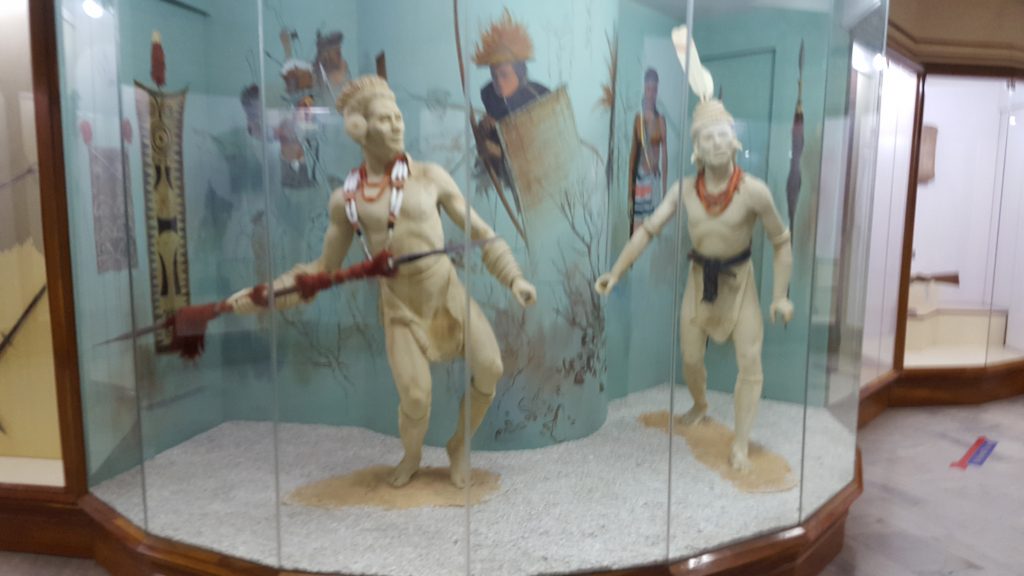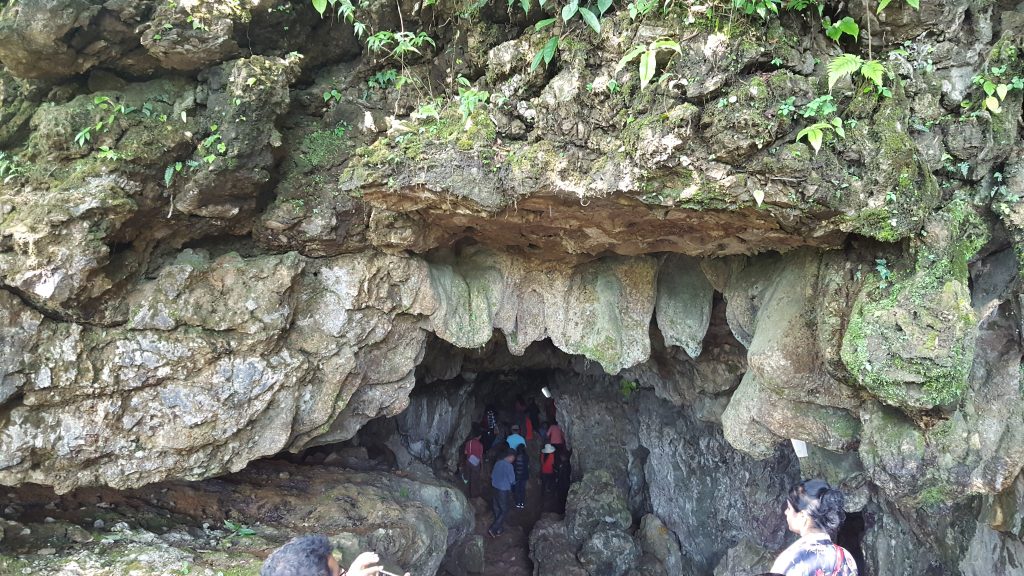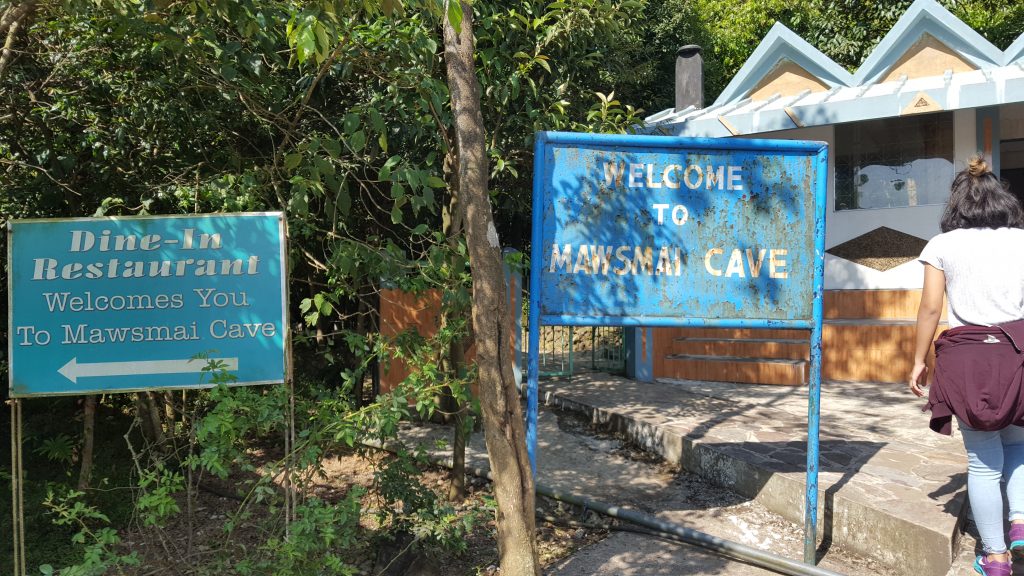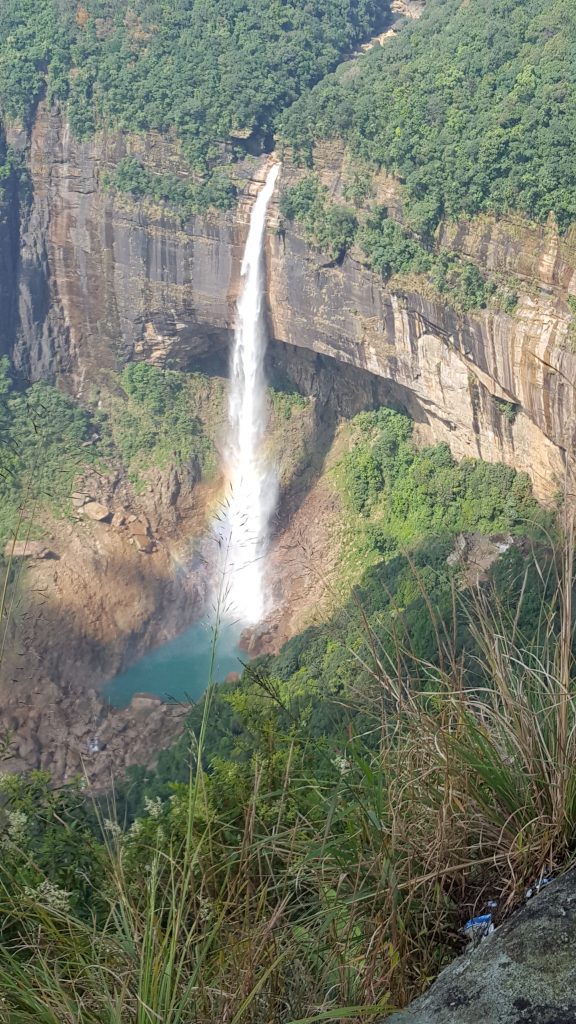 Here's me signing Off from Shillong 😎😶
I am taking part in The Write Tribe Problogger October 2017 Blogging Challenge. Linking this post to Day 8 of the challenge.