All The Time in The World
How do you approach the wheel of time —
do you ride her
stick your foot in her gears
ignore her slow grinding
write poems of her elusive movement
sync yourself with her dance
or cry out in the cold night of her injustice & indifference?
~Terri Guillemets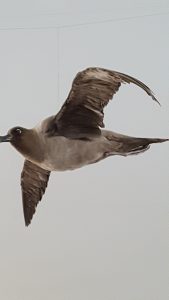 Empty Nest
I always thought I had
All the time in the world
My babies and I and
Their handsome dad.
We were inseparable
Lived a happy life
Passing years brought
Joys incomparable.
There was lots to do
Dance recitals
Football matches
Some days even two
We stuck together
Managed to pull through
Our little family
Cheered for each other
Now the house is silent
The Babies all grown up
One has flown the coop
The other planning to.
We sit on the porch swing
And reminisce about the past
Just then the phone rings
Our son is coming home, at last.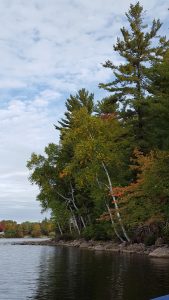 By Sulekha Rawat
My resource is TIME and I did use it well. But is it ever enough? We always want some more time, a few more moments to make more memories. What about you?
I am taking part in The Write Tribe Festival of Words #6'.
7 prompts for 7 days. 
Day 2 (6 Aug/Sun) – Share about a resource/s you have or use