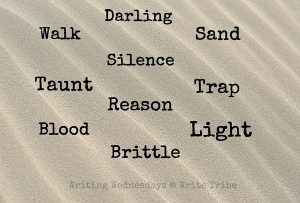 Wednesday prompt – In the image there are ten words. From these words use a minimum of four or maximum of ten words in your post for the week.
Writing Wednesdays with Write Tribe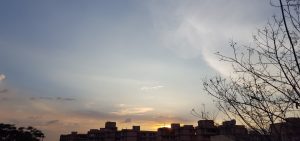 My darling walks in silence
On blood soaked brittle sands
Searching for the elusive light
With vestigial hope in hand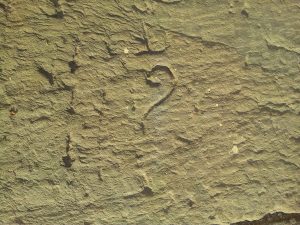 Reason taunts her journey
She knows not it is a trap
Has little or no inkling
She'd return in a gurney.
By Sulekha Rawat