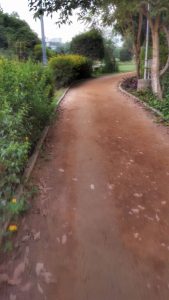 There goes a writer
Chasing after her still mind
Running in circles.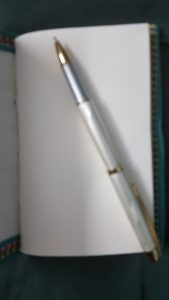 Words refuse to write
Her head is an empty space
The ink has run dry.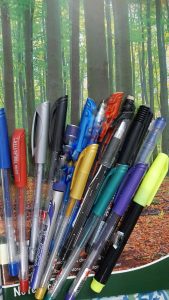 Pens of all colors
Vie with each other to write
But there's no one home.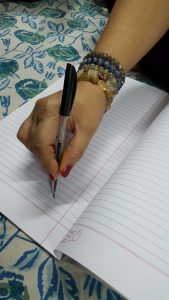 Writing is not hard
Ideas come easy to her
Her fingers don't move.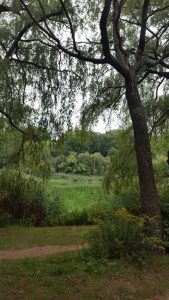 I caught a story
Kept my fists so tightly clenched
Don't know where it went.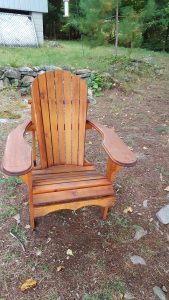 Tell me stories of
True loves and happy endings
Why won't you speak up?
By Sulekha Rawat