Happy Diwali and a Happy New Year!
Today I welcome the lovely, vivacious and beautiful Deviyani to my blog and bring you a guest post by this very talented and creative young woman 🙂
The Blank Canvas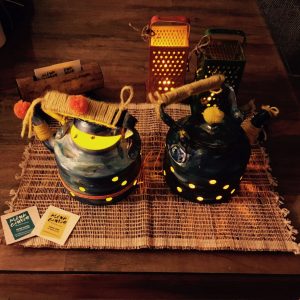 In today's world when everyone is talking about women empowerment, breaking the norms of a traditional Gujarati household is entrepreneur Avni Mehta, a married woman with two children. Her independent venture is named 'Blank Canvas'.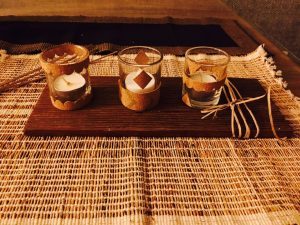 The name of her company depicts the state of the customers' mind, as she colors the canvas with her innovations and designs. The idea behind this company is to create artifacts to suit your home décor. It has customized pieces of art to bring new light to your homes.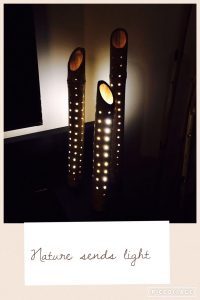 There is an array of products to choose from; ranging from some quirky teapots and cutting-tea glasses to some sophisticated pieces created from bamboo sticks.  The price range also varies, the cost goes up as the effort put behind them increases.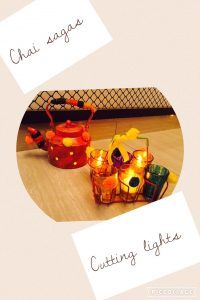 The best part about her work is her concept which does not leave a hole in your pocket. You do not need to change the interiors of your house to give it a new feel. Just add a few new artifacts to your house for a refreshed look.  The Blank canvas even customizes things as per your budget.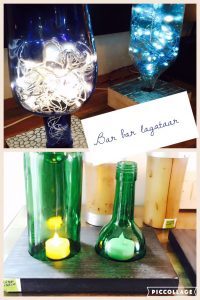 The décor of her house was appreciated and applauded by friends and family alike. This encouragement set the ball rolling for starting her own venture.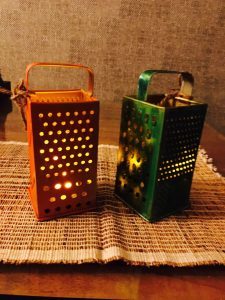 When we buy artifacts it's not just to decorate the house, but to create the environment we want in a home. Blank canvas does this for you. They embrace your emotions and create your own little world, a reflection of your feelings. Having said this, you surely want to have some of these displayed in your house to get that perfect feel.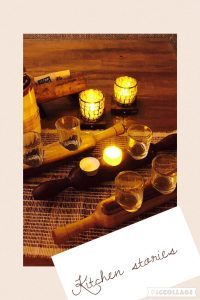 By Deviyani Pathak
Author Bio-
I am Deviyani Pathak, a special educator by profession. Teaching is like oxygen to me while writing is a catalyst which aids my respirational process. My mother is my inspiration for the positive thoughts that reflect in my writing.