Blogging From A to Z Challenge (April 2016)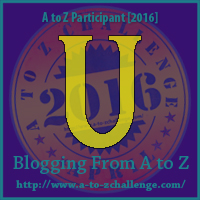 The theme I've chosen for this year's blogging challenge is 'Travel', and in keeping with my  theme I have taken you along on my fun trips to various places to date. Some of my travel destinations are inaccessible by air, land and water and an active imagination is what you need for going to these out of the world destinations.
I started this year with a trip to Hyderabad and then Mumbai. February was another happy month, I visited Goa for a big fat family holiday, Pune and Chennai with just my long-suffering husband of 28 years (We are gearing up to celebrate our 28th wedding anniversary on 28th April 2016 🙂
The letter of the day is U and I am sharing a few memorable moments of my brief visits to a few historic places in Uttar Pradesh in north India, until now.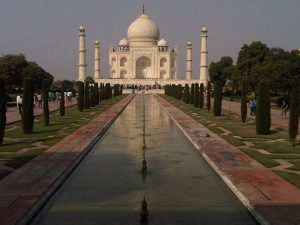 I have been to see the Taj Mahal twice, how lucky am I ? I love pedas from Mathura, pedha from Agra, milk cake from Lucknow and Galouti kebabs too 🙂 No, I am not writing about yummy dishes to make you salivate but sharing the wonderful places in Uttar Pradesh that I have been to. The most famous one is of course the Taj Mahal at Agra, one must make a trip to see this marvel of beauty and love at least once in their life, I visited it twice 🙂 We stopped at Fatehpur Sikri on our way back to Delhi, it was an amazing experience too. The other places I have traveled to are Varanasi and Lucknow, the capital city of U.P.
Here are a few glimpses of my unforgettable trips to the these lovely cities of U.P.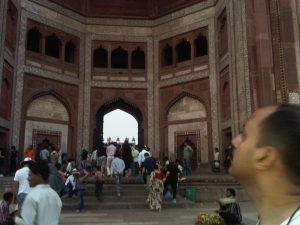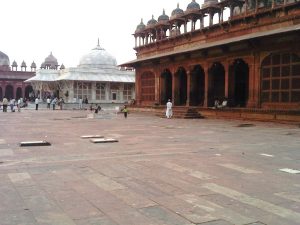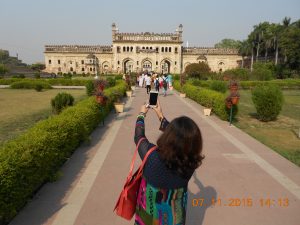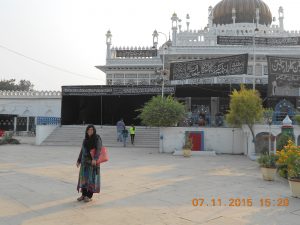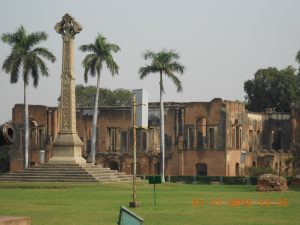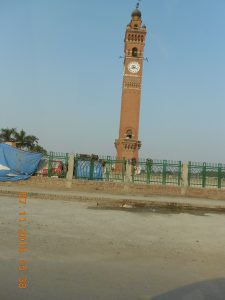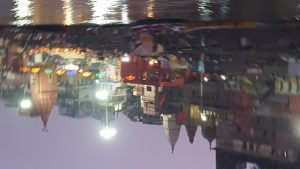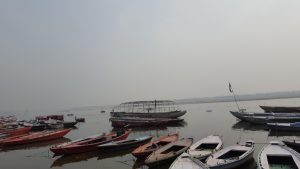 Next on my list is Allahabad, also known as Prayag. Stay tuned for my post on this beautiful city 🙂
By Sulekha Rawat