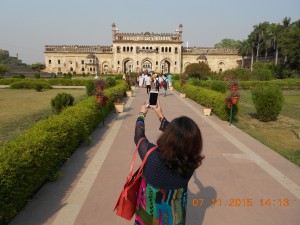 This Week, the Phrase Prompt that we are sharing is…
Make good memories
This week's prompt comes from B-A-R member, writer and blogger,
Sulekha (Yours truly) who blogs right here 🙂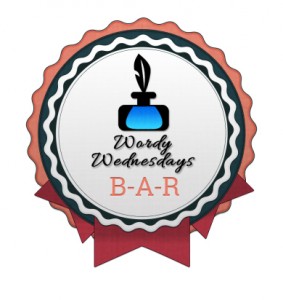 My blog's tagline is apt for this prompt, which by the way, I had suggested 🙂
We live because we remember, memories are precious, treasure them.
People we meet, sights we see, music we hear, all these get imprinted on our minds as memories. We don't always have great times and meet fun people but every experience teaches us a bit more about life and makes us stronger and wiser.
I love life, in spite of the fact that it has deprived me of the love of two very dear souls. I am forgiving too. I choose to remember the wonderful times I had with them, the hurt of their going away is something I try to keep under control.
I laugh and play, paint and sing, travel and make more memories to add to the ones already in my kitty. When I do feel sad thinking about the ones I have lost, I shed a few tears but get back on my feet again for another journey to a new place or a trip down memory lane where only peace and joy exist.
 By Sulekha Rawat
Linking it to Wordy Wednesday at the B-A-R