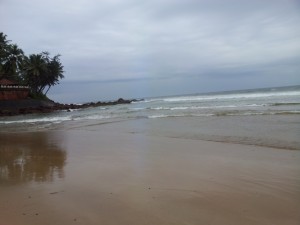 When will this imbecile learn that no matter how artistic and lovely her sand castles seem to be, I will destroy them in one swoop. Every time she comes to the beach, she starts building her flimsy castles. Some days I feel sorry for her and guilty for destroying her handiwork but this is what I do best, gather everything I come in contact with and bring it with me.
Yesterday she had come along, clinging to the crumbling walls of her majestic sand house, but her vigilant father had dived in to rescue her. She had cried and cursed me for washing away her castle, accused me of being heartless and cruel.
A tiny part of me had wanted to let her know my little secret, I was lonely. I swept away everything in my path because I had no friends, I needed someone to play with and share my joys with. No matter how hard I tried, none of my guests survived. The castles turn into lumps of sand and settle heavily on my chest. My heartache is real and my tears sincere but  nobody cares.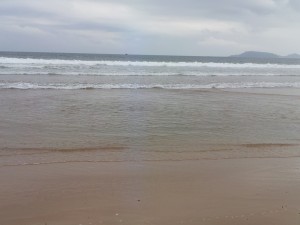 Linking it to Wordy Wednesday at The BAR
This week's prompt comes from B-A-R member, writer and blogger,
Aditi Kaushiva who blogs here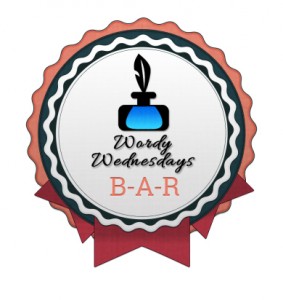 By Sulekha Rawat