This year I participated in the blogging event wherein Write Tribe invited us to take part in the 100 Voices for Suicide Prevention campaign.
Micro poetry for the National Suicide Prevention Week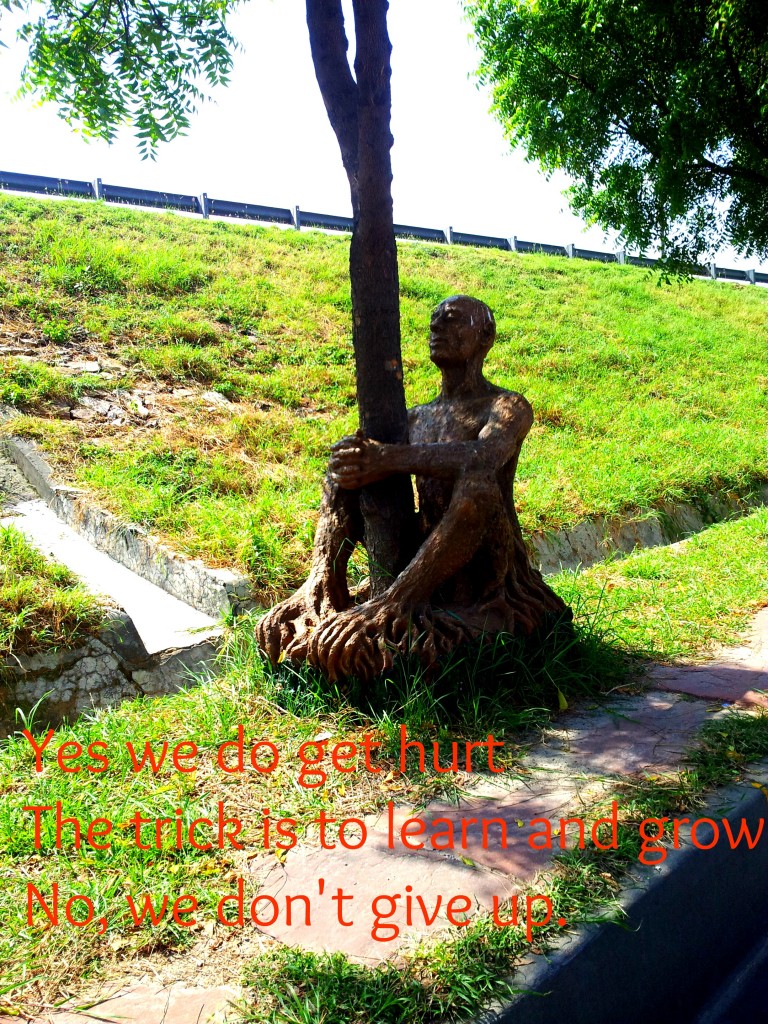 Yes we do get hurt
The trick is to learn and grow
No, we don't give up.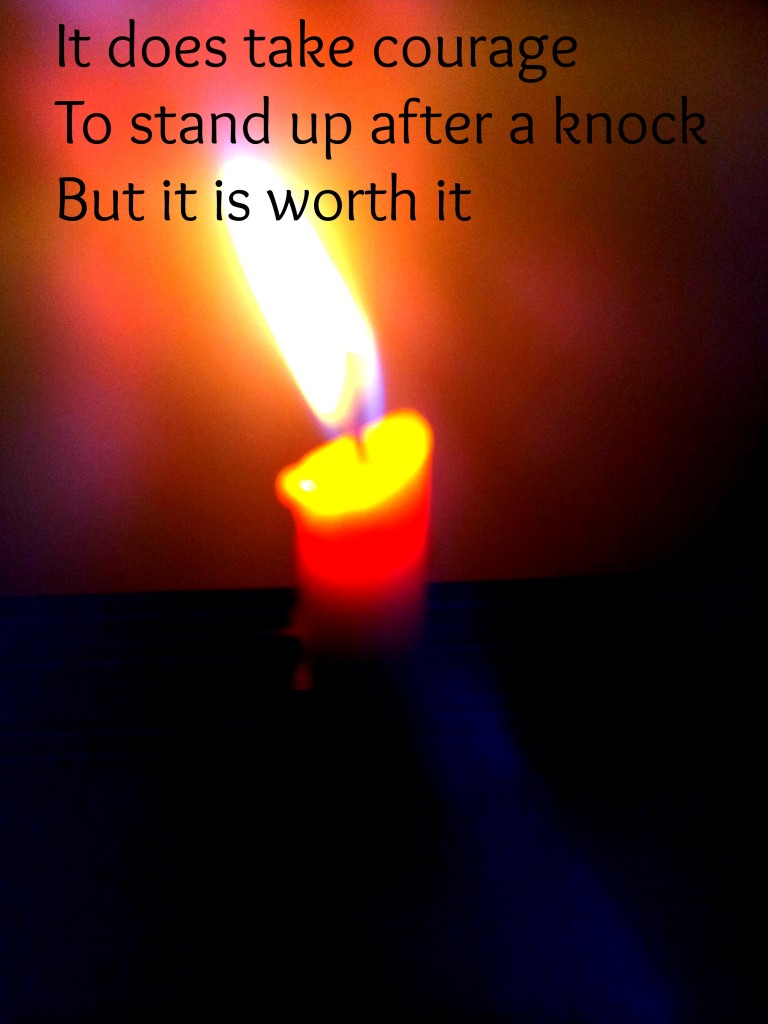 It does take courage
To stand up after a knock
But it is worth it.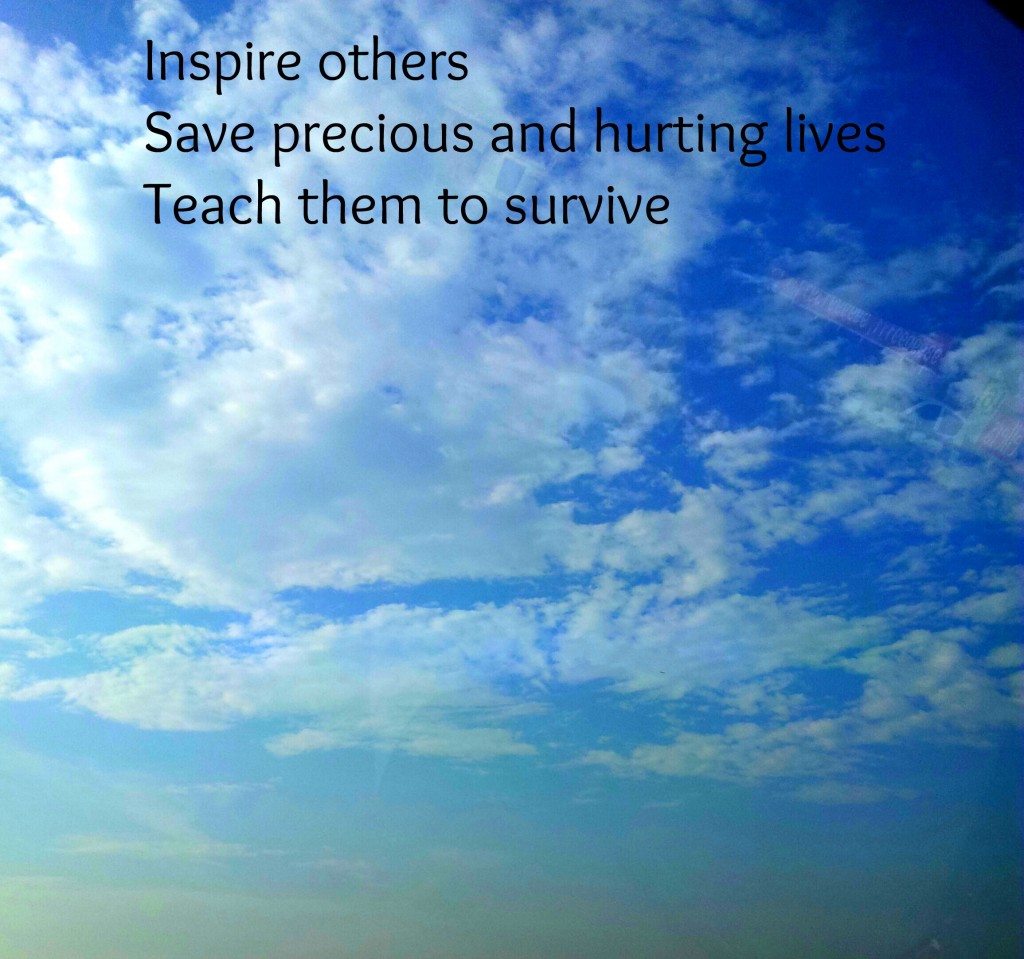 Inspire others
Save precious and hurting lives
Teach them to survive.
By Sulekha Rawat