To live in hearts we leave behind
Is not to die.
~Thomas Campbell
A great actor and comedian, Robin Williams is no more with us, to make us smile, laugh and sometimes cry with his sensitive performance. He has left us sad, bewildered and lost. His death was unexpected and sudden, he will be missed by one and all. I loved watching his movies, as did all his fans; he acted in so many wonderful ones. 'Dead Poets' Society' is my all time favorite. He was brilliant in the film, I wanted a teacher like him. He made me laugh in Mrs Doubtfire, and I loved his role in The Birdcage. Flawless in every movie, he was truly a great actor. RIP Robin Williams.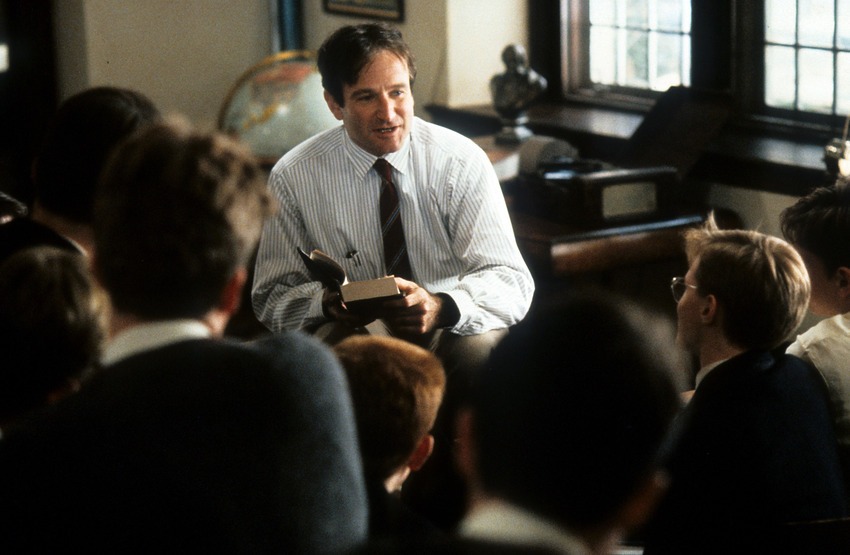 My senryu today is about smiles and tears.
SENRYU
A smile can be sad
Hiding all the pain inside
An unaware world laughs.
By Sulekha Rawat
I am a Pro Blogger .
Follow me on Facebook Twitter Pinterest Google+