99The Wednesday Prompt 2014 #8
This week using the photograph below as the prompt, we are writing our thoughts/a story/ poem in about 500 words. http://writetribe.com/wednesday-prompt-news/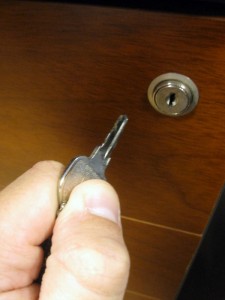 Photo credit Morguefile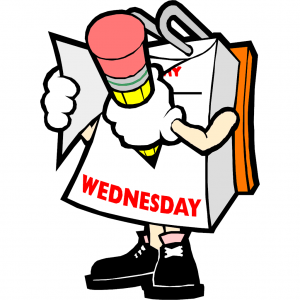 The Magic Key
It is such an obvious picture; a lock and a key. I mean what could be so complicated about it? Difficulties could be the lock and courage and perseverance, the key, opening the door of possibilities.
The lock could be the veil of ignorance on the eyes of people in the society and key could be the strong hands that lift that veil and let people see the world around them with clear and fresh, unprejudiced eyes. The lock could be opened and the key thrown away to ease the free flow of the winds of change. The lock could be the hardened and closed mind of a greedy mother-in-law, demanding a male heir for the continuance of her family's lineage and legacy. The key could be the brave daughter-in-law who delivers her second daughter proudly and fearlessly.
The vengeful, mean boss could represent the lock and the hardworking, intelligent and quick thinking employee, the key. The lock could be an overprotective, possessive husband/partner and the sorted, independent woman, the key.
I have often wondered what lies beyond this locked door; the lock mocking me every day and the elusive key not to be found until today. I am a complex person; the wires in my head are jumbled up and not salvageable, my thoughts equally so, my memories damaged beyond repair. I exhale slowly fearing the world crumbling into a pile of rubble due to the force of my tortured breath. I speak softly because I don't want those listening to damage their ears. My words could penetrate their heads and change their hearts, bring about a revolution in their thoughts.
The LOCK
The patriarchal society and the closed mindsets, orthodox views, tainted perceptions, extreme ideologies and the deep-rooted fear of change and the threat of losing power due to multiple factors.
The KEY
The following multiple factors –
Education, empowerment, progress, enlightenment, inspiration, guidance, courage,support, good governance, liberal mindsets.
By Sulekha Rawat