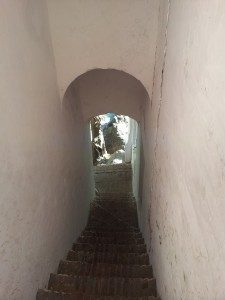 I run to your door every chance I get,
hoping to see you one more time.
I didn't hear you call last time,
trying to make amends, since then.
Life is cruel at times,
hits you when you aren't looking.
The pain of the blow subsides,
the hurt lingers on, forever.
I can still hear you calling my name,
but you choose to ignore my replies.
A lifetime of regret isn't enough,
to make up for my neglect.
I find solace in being near you,
I know you can feel my presence.
I can't see you or hear you,
but you are witness to my penance.
Sulekha