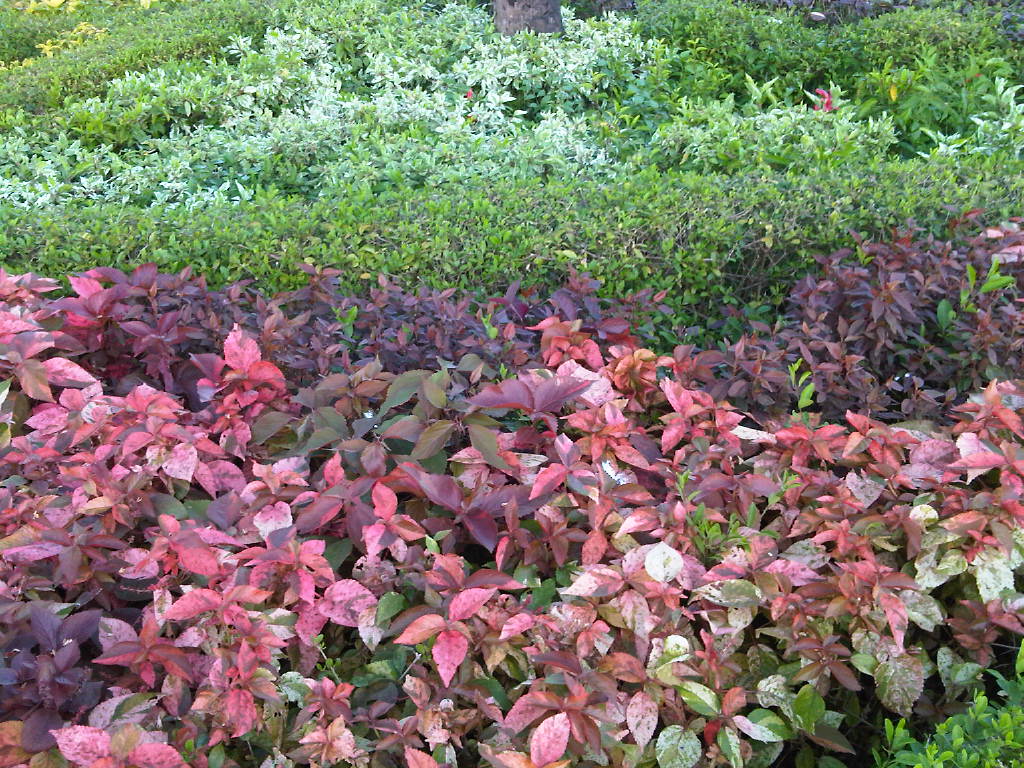 A great collection of poems by Poet, writer, editor, A.D. Joyce.  In the EBook- 30 Poems, 30 Days: Inside a Poet's Mind, the writer explores her creative limitations and conquers the same. The poems in this book were written in April 2011 and the discipline and dedication she displayed in writing 30 poems in 30 days is commendable.
"It seemed like a constructive way for me to channel my energy"- A. D. Joyce
The poems are divided into four sections:
Japanese forms
Writing Prompts
Cinquains
Free verse
The First poem about the transition from one season to next hooked me and reeled me in as I kept on advancing into the mixed bag of poems. Some made me smile, others made me think and a few made my heart beat accelerate with the strength of their words.
My favorite of the lot is definitely, 'Moving Day'-the emotions and feelings expressed in this poem blew me away with their raw intensity.
By the time I reached the end of the book, I had a mental image of the writer in place and felt like I knew her dreams, struggles and accomplishments. This is the magic of creative expression, we can only guess where the fantasy ends and the true life begins.
Sulekha Rawat