Bad Luck?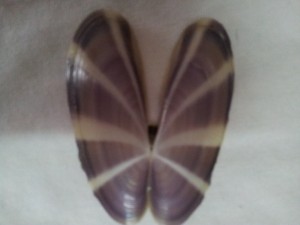 When a black cat crosses your path do you take seven steps backwards? Does a cracked mirror make you uneasy and apprehensive about the impending misfortune? Do you fear walking under the ladder? When someone sneezes as you are walking out of the house, do you go back and sit for a while before heading out? Do you hand over a knife of scissor to someone or do you keep them on the table for the others to pick them up on their own? Do you get worried when you break a glass?
If you have answered yes to any of the above questions, then you are superstitious. Black cats have become victims of bad publicity due to their role in horror movies. Dogs have been marketed very well hence they are the favorites and are considered harmless and cute. Hope I am making some sense…
Sulekha
BlogFEST 2012 , Kelly of The Monkey Heart Discourses  is  the host for today. Her prompt : How do you feel about cats, black cats, superstitions?