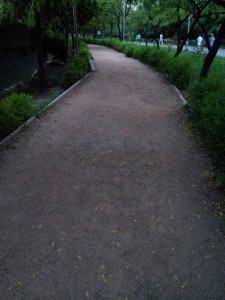 I am in charge of my wayward thoughts; no matter where they go I follow them and bring them back to the matter at hand. I am in charge of my emotions; I let them overwhelm me, overflow and soak my heart and soul.
I am in charge of my temper; I lose it all the time but manage to find it and keep it close nonetheless. I am in charge of my weight; we play hide and seek for fun but seriously I let it decide to increase or decrease. I just go along for the ride .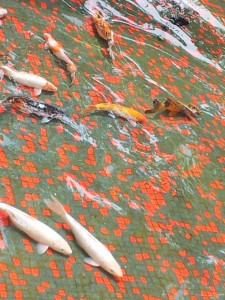 I am in charge of my future, which leads me on unpaved paths, untraveled roads while letting me be in the driver's seat but without an access to the steering wheel. I am in charge of my life, but there is a huge communication gap between us and this makes life pretty interesting and unpredictable for both of us.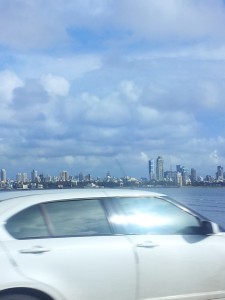 I had thought I was in charge of this article but again I have been surprised by the unexpected direction it has taken and its cranial twists and turns.
Sulekha
Today's host is Stuart Fish of Stuartfish.com. Read his post here-
http://stuartfish.com/wordpress/what-if-you-could-take-charge-of-your-life/