Why are women being raped and molested?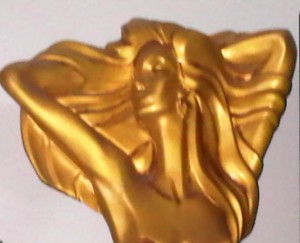 Why are men behaving like beasts?
What is prompting these attacks?
Don't blame the women for their attire,
Or try to curb their freedom.
Instead rein in your primitive urges,
and grow a pair in your shorts.
That night when an innocent,
was being molested by a mob.
There wasn't a single man there,
only a bunch of perverts.
A man doesn't blend in,
He stands out.
A man would have braved all,
taken a stand, fought hard,
challenged the beasts,
and protected the victim.
Instead the place was crawling,
with sorry excuses for men.
The girl had more spunk than,
the rowdy crowd of onlookers.
She reminded them,
"You have a sister at home,
Don't do this."
But her cries went unheard.
I just want to know,
When you went home and,
your sister opened the door,
could you look her in the eye?
Or were you imagining her in that ,
unfortunate girl's place?
Did her words ring in your unclean ears?
Did her cries reach your blackened heart?
Didn't your soul berate your conduct?
Did you not feel any remorse?
Did you leer at your mother?
Give her a dirty look?
Did you undress her with your,
Filthy and lust filled eyes?
If not, why didn't you?
Why did you target that child?
Why didn't your conscience kick in then?
Why ? why? Why?
Being born a man doesn't give you,
the right to attack and plunder.
If you can't control your sick urges,
You need to be neutered.
You've been forewarned, take heed.
Refrain from these atrocities,
against women, young and old.
Hands that rock the cradle,
can also grievously injure and maim.
Sulekha