No Regrets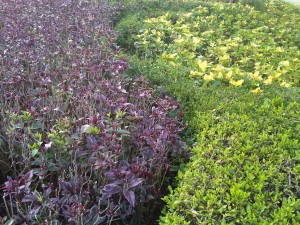 Have no regrets in life.
Don't keep feelings locked,
in your closed heart.
Let them out, air them,
Let the emotions breathe.
Suppressed love is like,
a sealed vial of perfume.
The fragrance is locked in,
and denied its glory.
Let it assault our senses,
and soak our loved ones,
in its fragrance.
Love someone,
Say it.
Adore them,
show it.
Unhappy about something,
convey it.
Ecstatic about life,
shout from the rooftops.
Don't die with regrets in your heart.
Live and love with gay abandon.
Fearless acceptance of all,
old and new experiences.
Makes for an interesting ,
well lived and complete life.
Lucks