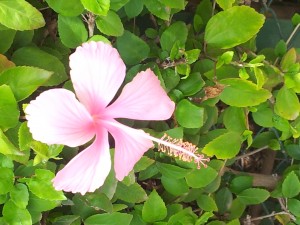 about her state of undress,
Limbs sprawled, head thrown back.
Her body was cold to the touch,
She looked like she was sleeping,
After spray painting herself.
The officer, on her naked body,
A white sheet, hurriedly, threw.
She cringed with embarrassment,
While looking down at herself,
lying there Spread-eagled,
averted her eyes, and sighed.
Death strips you of your dignity,
That witnessing her eagerness,
The distraught young man,
threw himself on the cold body
covered with the white sheet,
As if with his warm tears,
She had gone, far far away,
from this unfeeling world,
away from

 

heartache and pain.
She didn't want to be born again,
until she was promised love.
Now she needed assurances,