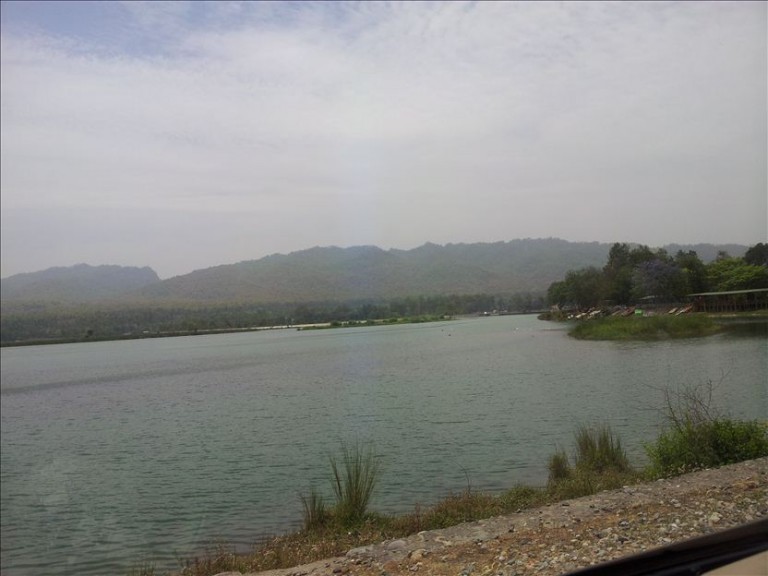 Silence is the loudest scream,
in the confines of a lonely heart,
Sometimes you need to speak,
to make yourself understood.
Nothing hurts more than your silence,
It grips my heart in its vice-like hold,
rips apart the remnants of my soul,
with its quiet undertones.
I try to placate my heart, and reason,
I can't hear you above the din of my,
thoughts and feelings for you.
My jumbled up wishes and desires,
are drowning out your words.
The sound of your voice,
Is unable to reach my parched ears.
Sometimes I can hear your heart beat,
From a thousand miles away.
When it happens, I know that,
You are thinking of me. I feel.
A touch of the wind,
kiss of the sun, and hear,
 the twinkling of the stars.
At times when I am sad and lonely,
I feel a warm touch on my soul.
It's when I cross your mind, and you,
Whisper my name in your sleep.
I feel your name is mine to keep,
Your memory is my keepsake.
Though I think of you night and day,
I was yours for Namesake.
Lucks aka Sulekha