Today's letter is O and my story for the Blogging from A to Z Challenge begins with an O.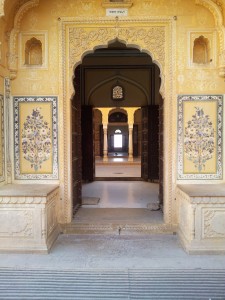 Overcome with guilt at having caused this rift between Dev and Shiva, a distraught Sia decides to slow things down with her and Shiva. Her brother hated Shiva and a truce between them wasn't a possibility. Shiva observed her dilemma and his heart ached, he knew what he had to do to ease her suffering.
By Sulekha Rawat
I am participating in the blogging from A to Z Challenge from 1-30 April, 2014 and this post is written as a part of that challenge. Check out some amazing participating blogs here. My theme for the challenge is 55 Fiction, stories in 55 words. I hope you enjoyed my story today.You can read the previous parts of this story here.