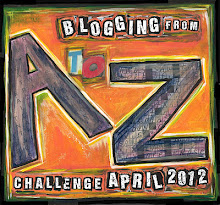 DAD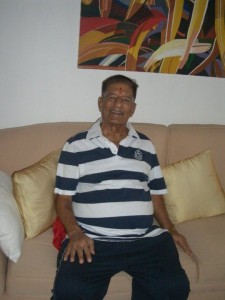 She is a curse, a blemish on life.
A deep dark secret lurks in her sad eyes.
She craves his forgiveness, wants to make amends,
because her birthday brought his life to an end.
Daddy, please forgive me, I don't understand,
Why life played this dirty game?
Ever since you have gone away,
I haven't been the same.
Sulekha Rawat